Sell any and every kind of digital product, from content packs to designs to bundles and more without stress.
Nelkon is the best platform to sell your ebooks both downloadable and non-downloadable in any format.
You can host your courses & membership sites with unlimited videos & files, unlimited storage, and have unlimited students, plus you get content security to prevent theft.
You can also use Nelkon to sell your physical product from clothing to books to electronics and appliances and more.
Sell tickets for all kinds of events and access to masterclasses, events, workshops, training, webinars, and even more.
Sell any kind of service, from coaching services to consultations to counseling sessions to design services and more.
Make more sales with the right tools
Affiliates
Set up your own affiliate marketing system, and give a commission for anyone that facilitates a sale for your store.
Sales Pages
Create custom sales/landing pages for your products. Descriptive sales pages drive more conversions.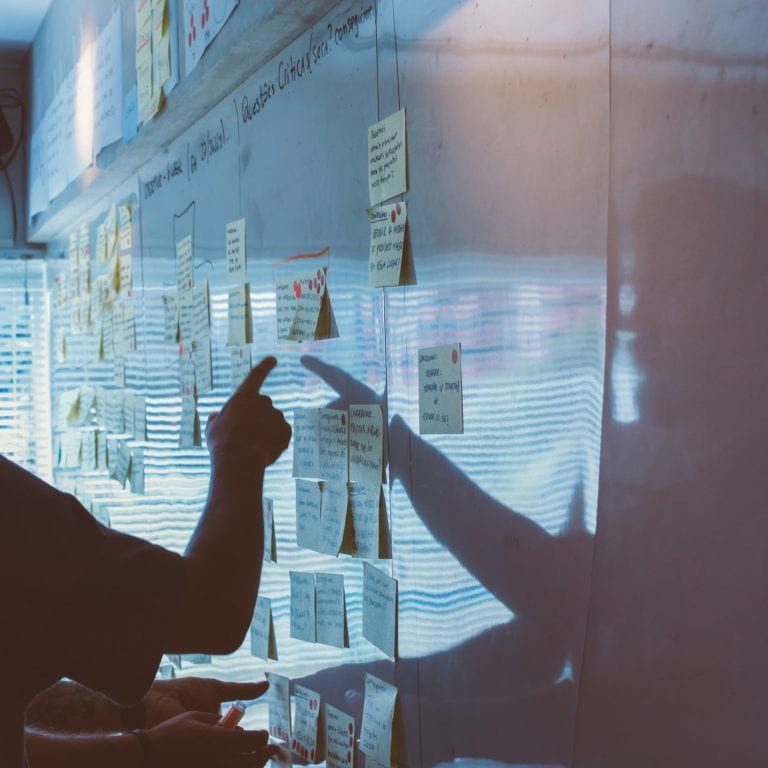 Automated Follow-ups
Never miss a prospective buyer with Nelkon's automated follow ups. Proven to drive conversions by at least 30%.
Impress potential clients and employers from the get-go with a stunning portfolio.
"I STRONGLY recommend Nelkon to EVERYONE interested in running a successful online business!"
"I could probably go into sales for you. Man, this thing is getting better and better as I learn more about it. Not able to tell you how happy I am with this Online course platform. It keeps getting better."